LAGOS PHOTO: Rituals & Performance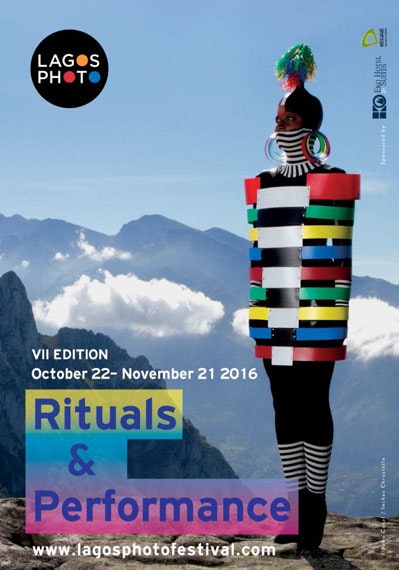 LAGOS PHOTO'S 'Ritual & Performance' exhibition will starting next week from the 22nd October to 21st November! Muchiri Njenga of Studio Ang will be part of the artists showcasing their works. Don't miss it!
See some of the work by Muchiri and other artist below.