ZEITZ MOCAA: Still Here Tomorrow To High Five You Yesterday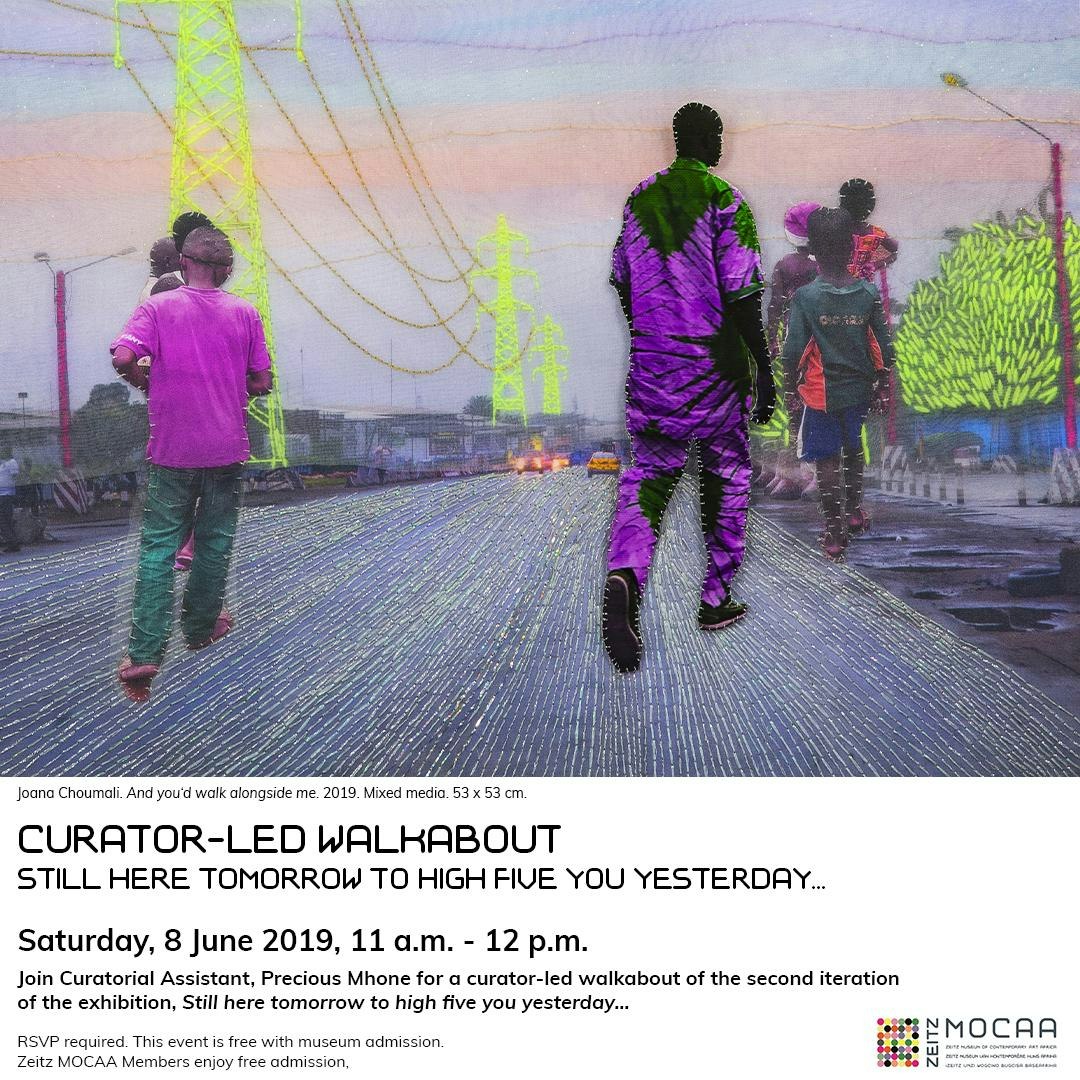 Studio Ang's Muchiri Njenga will be showing his visual artworks at ZEITZ MOCAA'S 'Still Here To High Five You Yesterday', an exhibition that explores the different ways in which artists, performers, writers and architects tackle the complexities inherent within the dual concepts of Utopia and progress. Exploring emergent spaces that exist both in the realm of the mind and in the physical unknown, the exhibition points critically to the mirages, metaphors, stereotypes and matrixes of progress.
Check Muchiri Njenga and other artists' works below.


Find out more about the project here